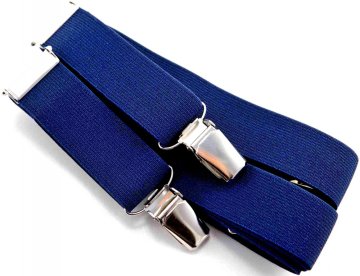 Suspenders can be used by both children and adults. Mums of small children will appreciate the colorful suspenders and belts for kids. 
For sports, trousers are better to use suspenders with wider elastics tape. 
Suspenders are in two different main designs. One is made with Y-back and the other one with X-back.