Satin ribbons by the meter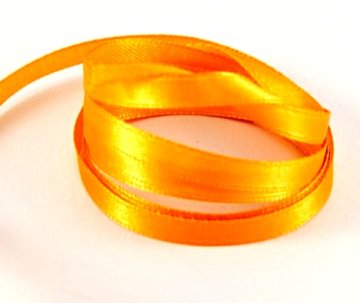 Satin ribbons are created for decorative purposes. It looks elegant and we offer them in various widths and colors. You can use them for many festive occasions such as weddings, Christmas, Easter, feasts, but also in the production of toys and home decorations.
We offer satin ribbons by meter so you can choose as much as you need.