Non-wovens and fixing materials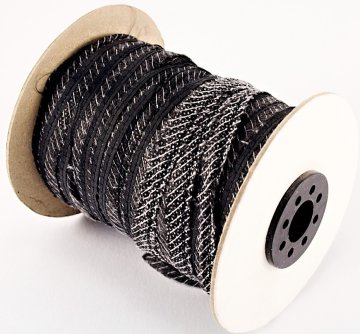 We offer non-wovens and fixing materials that are used to strengthen and seal processed fabrics. 
Woven ironing cloths, raschels are used for heavier clothing. 
Non-woven materials - these are attached to the cloth by adhesive glue. Glue might be in form of crystals or whole flat glue. 
We also offer special high-quality ironing woven fabric, elastic, and flexible. It is characterized by very good adhesion to the cloth. 
Non-woven tapes of various widths are applied to the clothing straps.
Terpolin -  solid iron-on woven material. It is used to strengthen the bags, handbags, cases, book covers, and many more.