Embroidery patterns for children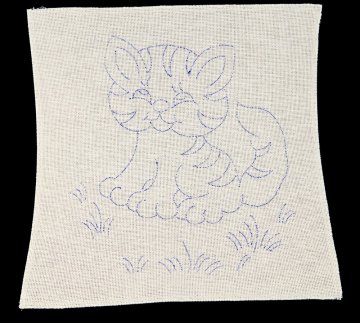 In this category, you will find pre-printed picture templates for embroidery on embroidered fabric for children. The pictures are in different motifs such as elephant, teddy bear, cat, mouse, bunny. Kids can choose the colors of cotton they will need, according to their imagination.
Embroidery also helps to develop hand-eye coordination, but also fine motor skills.