Acrylic yarn for knitting and crocheting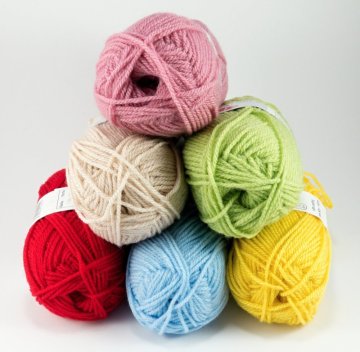 Acrylic yarns are the most used knitting yearn. These yarn are cheaper than cotton and it is very soft and comfortable to wear. 
It can be used by experienced knitters and also by beginners in knitting.
From the wide offer, you will definitely choose materials for the making of hats, scarves, gloves, sweaters, vests for children and adults.